Please don't hesitate to contact me if you have any knitting questions. Any remarks are also welcome, really, I enjoy hearing back from my clients. I especially like photos of finished knits! Simply use the form on the right (or below when you're using mobile) or send me an e-mail.
Have any other questions for example about your order? Or do you want to collaborate with me? Scroll down a little and fill in the form. I will get back to you within 1 to 2 business days.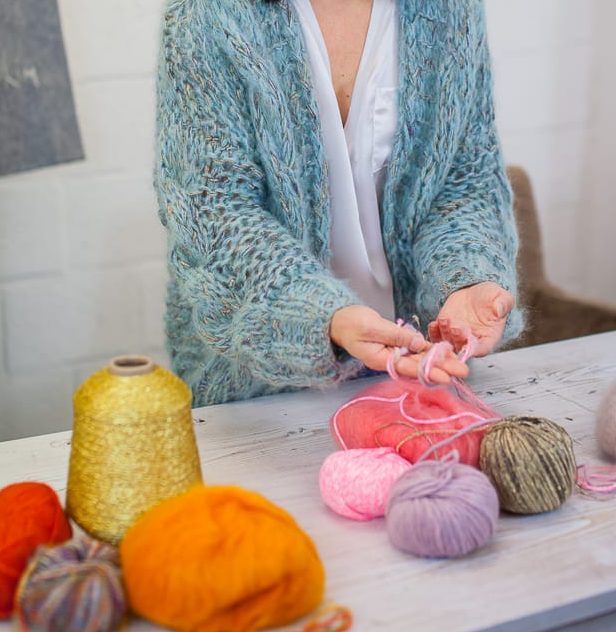 Need help with your order?