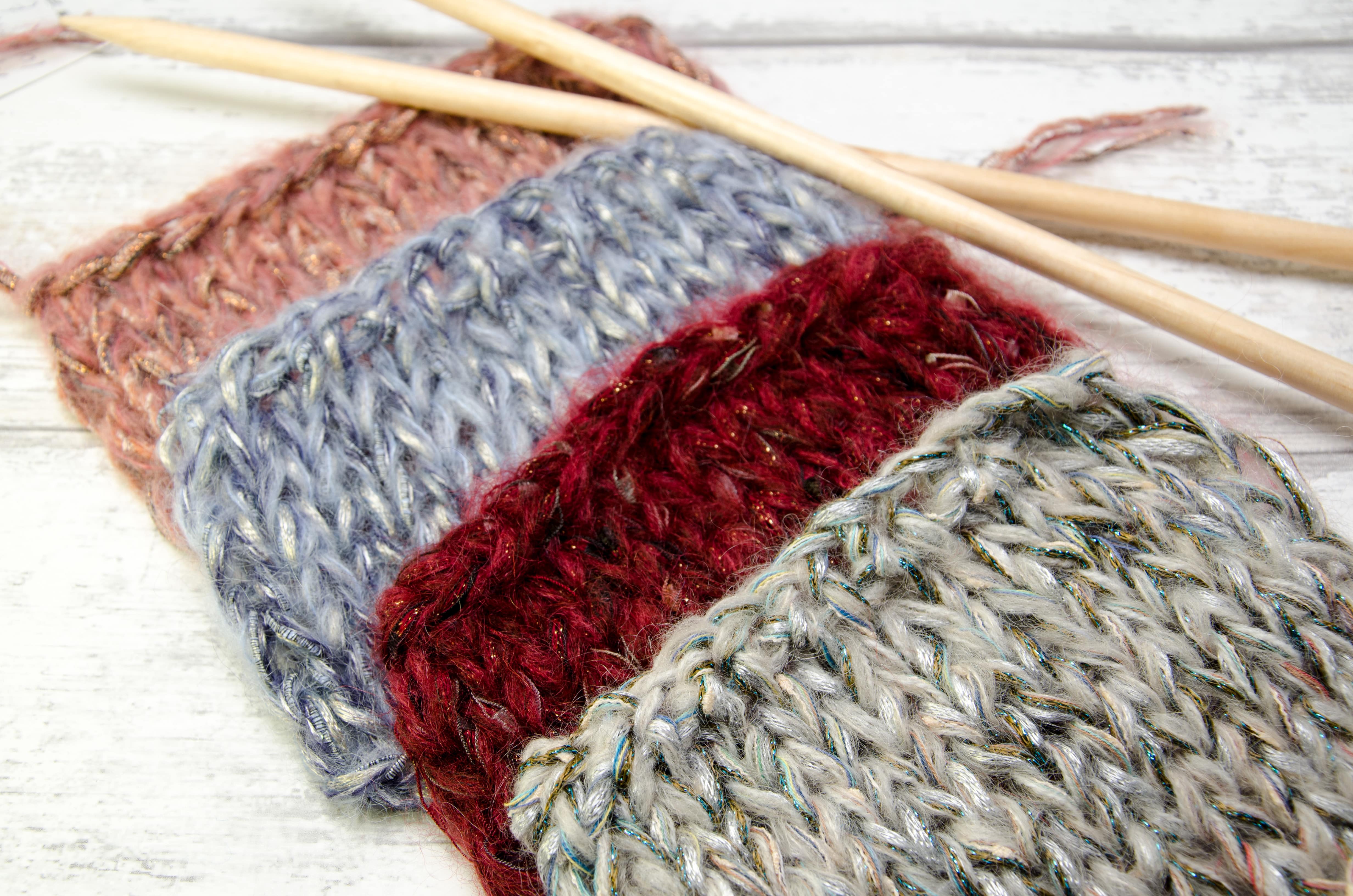 Knitting kits to make something on your own.
Create, design, knit
This is our promise to you.
Our kits are filled with wool of the best quality. Selected and assembled with care in our studio in Rotterdam. All kits are based on Kiro by Kim creations. Make it your own and create a Kiro by ME.
All kits come with personal instruction from Kim, if needed and you are at this point free to choose a sweater/vest model from Kiro by Kim to knit with the kit materials of course.
At a later stage we will send a printed instruction leaflet, and we are working hard on some instructional videos, but for now, we don't want you to worry: you will get all the help you need.
An extra little tip: most of my designs require large gauge knitting pens. Soon those will be available here as well, but for now… get a pair 😉
UPDATE! 

Have you finished your Kiro by Me sweater? Send us the images here and they will appear on our social media feeds!!
Do I need to be a Master Knitter?
No, you do need to know the basics. But progressing from the odd scarf or wooly cap to one of my designs is a step up. Nevertheless, with a little bit of perseverance and some elbow grease, you will come a long way. Or take one of my local workshops.
Wool
Besides thinking of wonderfull ways to combine and knit my creations, I also have an active role in sourcing my supplies of wool. I go directly to the source and import my own threads from all over the world. This way I can ensure the best quality and unique threads. Some of my wools are not avaialble anywhere else.
Design
My designs are all handknitted in Rotterdam, without any machines they rely on a keen eye and human skills to get them to a certain quality level. You can now do that yourself. Be empowered to create a Kiro by ME with a twist. It is your own, unique, one of kind piece, that you will enjoy for years to come.
Friendly Support
I can't promise a swift and prompt reply, but I will answer any questions you have myself. I am not only a designer,  I also actively knit and obviously know a lot of stuff about knitting my creations. I also give regular workshops if you feel you can use some insight information or just want to practice your skills in a fun and engaging way.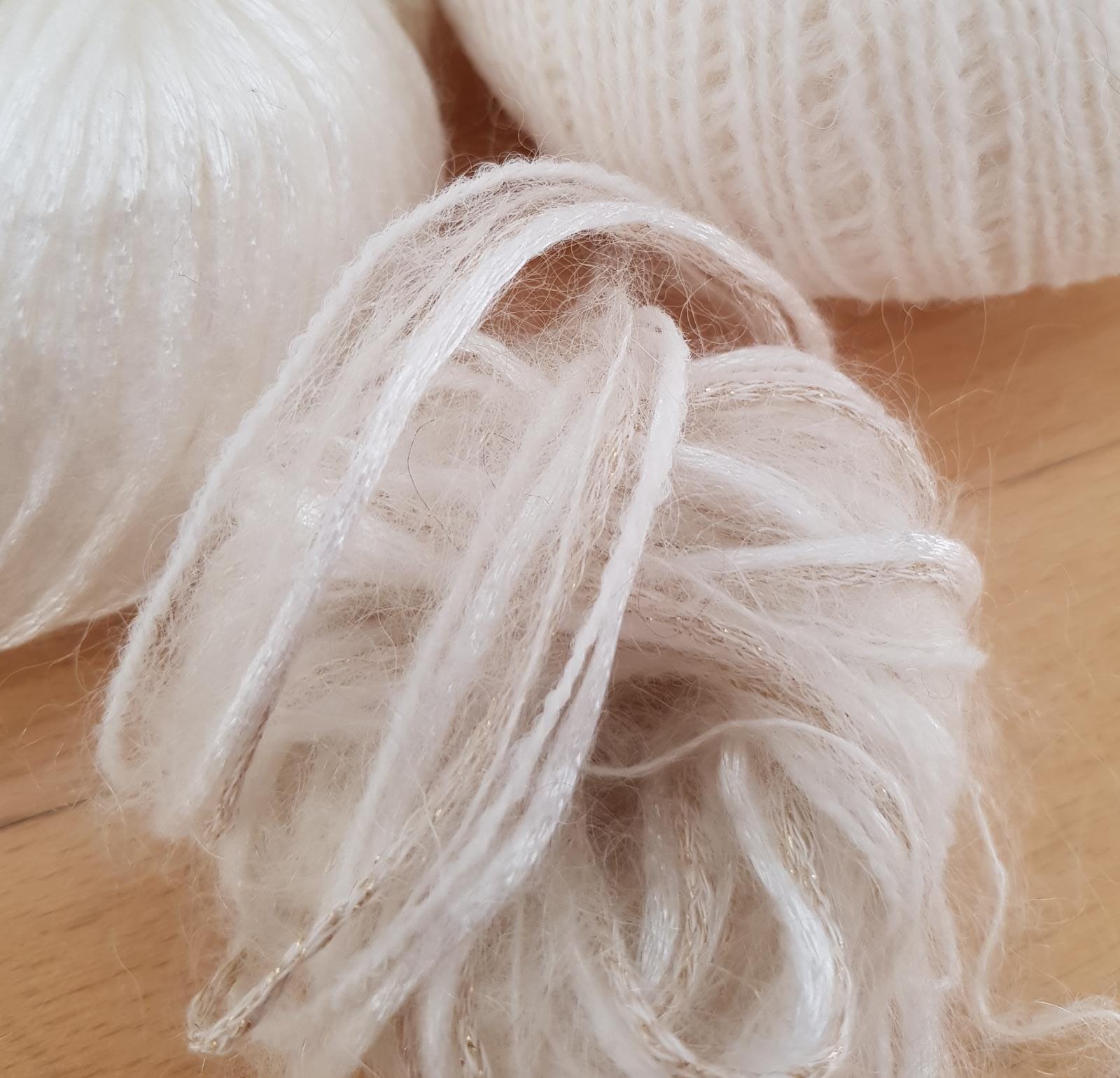 Why don't you subscribe to my regular newsletter and get knitting tips and exclusive discounts.
HOT! 

Subscribe now and receive a 10%off your first purchase coupon in the mail