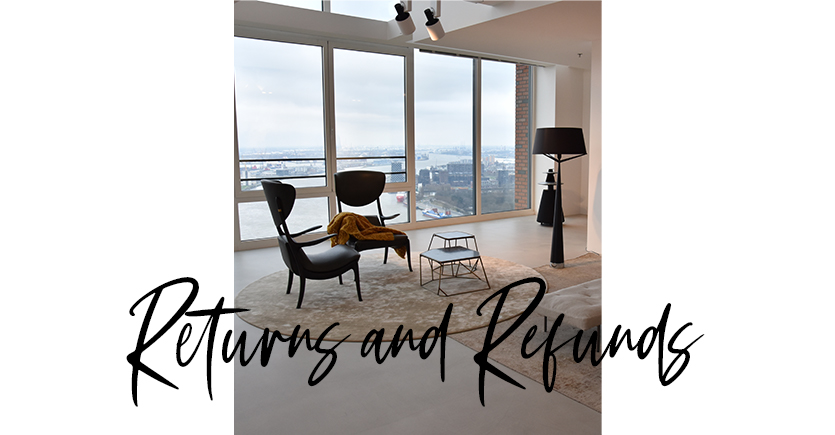 Does KnitKnitz accept returns?
Yes! Read our Return Policy.
Customer satisfaction is of the utmost importance to us. Unused/undamaged kits can be returned within 14 days of delivery.
All items must be returned in perfect condition with tags still attached and in the original packaging. If you wish to return an item please fill out the form on our contact page or request your return electronically by contacting us via email at hello@knitknitz.com. In your email please include your customer order number, what you would like to return or exchange, the reason for your return/exchange.
** Please do not return items without getting in touch first as we will send you the correct return address.
Pack the items in the original packaging and enclave securely.
Ship with the courier of your choice and ask for a tracking number. You are always responsible for the package until it has arrived safely at Knitknitz.
Please note that shipping charges are non-refundable.
Want to exchange a kit?
Due to possible variations in stock within the 14 days allowed for a return, it is not possible to exchange products even if the costs of the products are the same. If you would prefer a new product, please complete the full return process and create a new order through our website.
When will I receive my refund?
Within a period of less than 7 business days, after receiving the returned merchandise, KnitKnitz will refund the cost for the returned items. Any delay in the amount of time that it takes to post the refund to your account will depend on the terms of your bank, which are external of KnitKnitz and for which we cannot be held responsible.
Please note that shipping charges are non-refundable.
Leftover wool
Sometimes it is hard to estimate how much wool you need as we all knit differently. But we ensured that there is more than enough wool that you can knit your Kiro by ME. It may happen that you have some wool leftover after your knitted project. Don't let it go to waste, re-use be creative and try projects with your leftovers including gift-wrapping, pom-poms, and wearable accessories!
We do not offer any (partial) refunds on leftover wool/yarns.