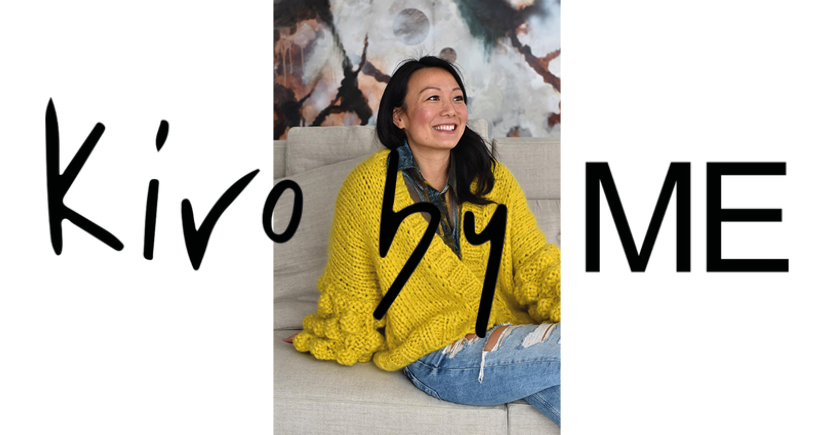 THE STORY BEHIND KNITKNITZ
– BY KIM CHEN
After 10 years of setting up my knitwear label Kiro by Kim that became successful worldwide, I decided to share my passion for knitting in a renewing and different way with my knit and knitting lovers: KnitKnitz.
Knitknitz is your place to be to shop my prepacked wool combinations to create your exclusive designer knitwear.
With my passion for knitting and an eye for yarns, I create this beautiful, luxe, and exclusive kits that are based on Kiro by Kim creations and exclusively made for Knitknitz.
KIM • FOUNDER
Sit back, relax, and knit because I prepared instructions for you on how to knit the iconic chunky knitwear from Kiro by Kim. The kits are 100% combined with care by me. Besides, not only did I made sure that all kits include a printed instruction pattern, but also personal instructions so that they are understandable and easy to read.
Shop your kit now. With all this included you can make your own Kiro by ME.